Congli Wang, Ph.D.
Postdoctoral Researcher in EECS @ University of California, Berkeley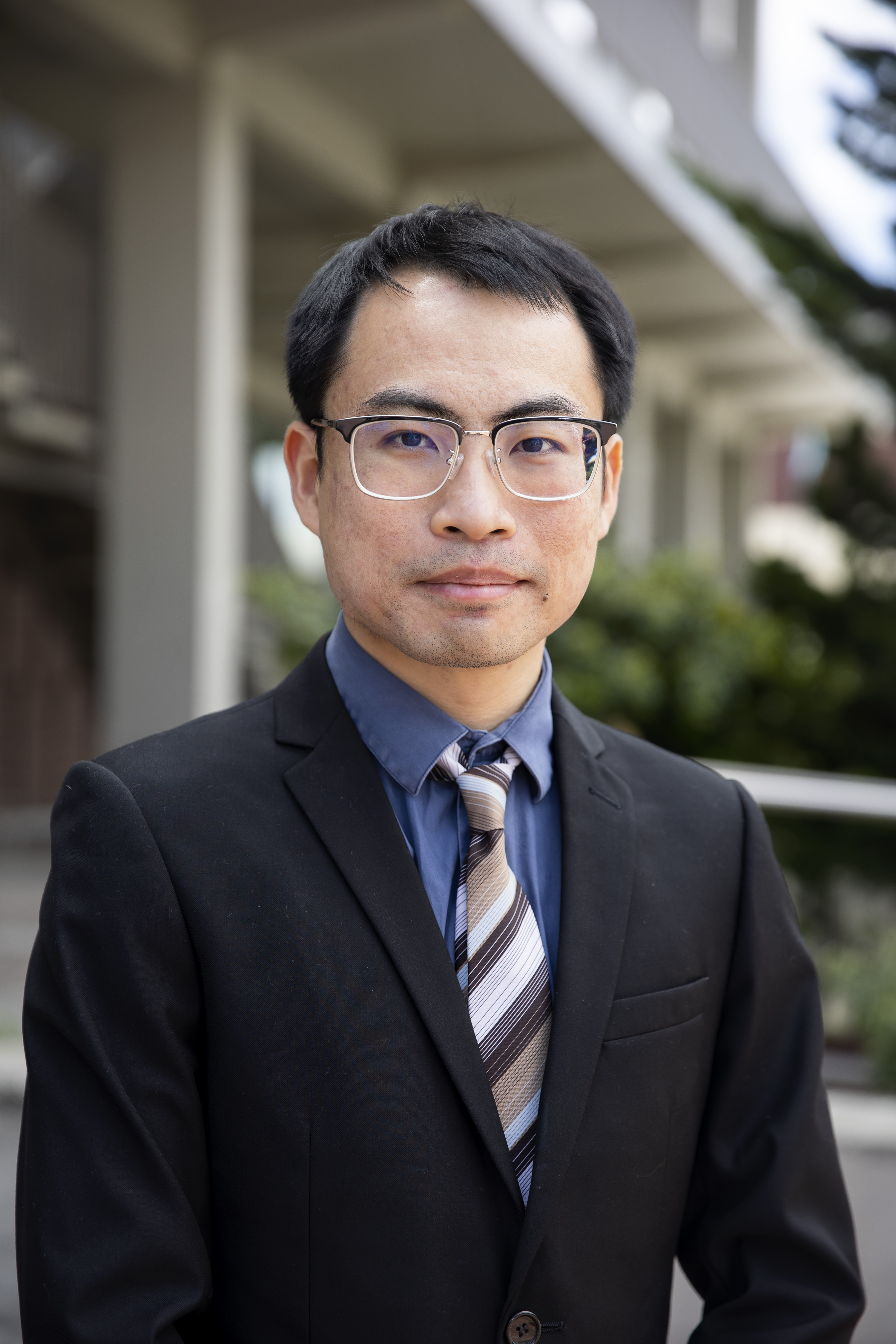 I am a Postdoctoral Researcher in the EECS at UC Berkeley, affiliated with the BAIR Lab. I am working on Oz Vision, closely with Prof. Ren Ng and Prof. Austin Roorda.
I received my PhD at KAUST with Prof. Wolfgang Heidrich. I work on experimental optical setups and various numerical algorithms for solving inverse problems. I was a visiting undergrad at the Martinos Center in 2015, hosted by Dr. Jonghwan Lee.
Research Interests
I do research in the field of computational imaging. Specific topics are:
Wavefront sensing
Adaptive optics
Differentiable optical design & metrology
Digital holography
Education
2017/01 - 2021/06: Ph.D. in Electrical & Computer Engineering, KAUST, Saudi Arabia
2015/08 - 2016/12: M.Sc. in Electrical & Computer Engineering, KAUST, Saudi Arabia
2011/09 - 2015/07: B.Eng. in Electrical Engineering, Tianjin University, P.R. China
Services
I serve regularly as a reviewer for conferences/journals in graphics, computer vision, and optics:
SIGGRAPH, SIGGRAPH Asia
CVPR, ICCV, ECCV, and IEEE Transactions on Pattern Analysis and Machine Intelligence
Optics Letters, Optics Express, Applied Optics, OSA Continuum, Optics Communications, Measurement, IEEE Photonics Technology Letters, Journal of the Society for Information Display, and Acta Optica Sinica
Publications
dO: A differentiable engine for Deep Lens design of computational imaging systems
Congli Wang, Ni Chen, Wolfgang Heidrich
IEEE Transactions on Computational Imaging 2022
project page
Snapshot space-time holographic three-dimensional particle tracking velocimetry
Ni Chen*, Congli Wang*, Wolfgang Heidrich (*equal contribution)
Laser & Photonics Reviews 2021
project page
news
Aug 10, 2021
Differentiable deflectometry paper got accepted to Optics Express!
Jul 24, 2021
Our differentiable lens design paper was selected as the OSA Student Paper Award at the 2021 International Optical Design Conference!

Congratulations on our paper and to my co-author Dr. Congli Wang @wang_congli for being selected as the OSA Student Paper Award. IODC IV #OSADesign21 https://t.co/mXqsSwcKEA via @OpticalSociety pic.twitter.com/yU9UWbs2XG— Ni Chen (@ni_chen) July 24, 2021

May 26, 2021
I have defended my PhD dissertation!
Apr 12, 2021
Holo-Flow paper accepted by Laser & Photonics Reviews!
Feb 2, 2020
Wavefront sensor modeling paper got accepted to Optics Express COSI Special Issue! (Top downloads from February 2020)